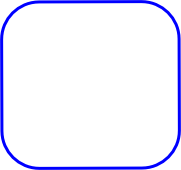 Quality Modern & Traditional Trout Flies and Materials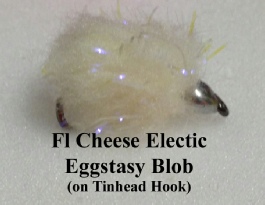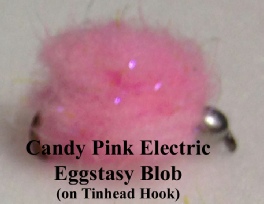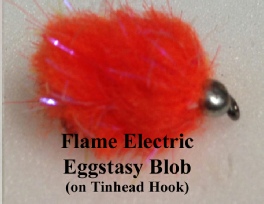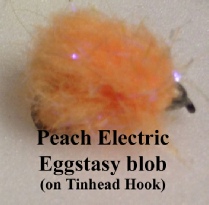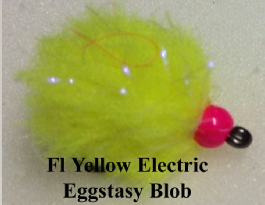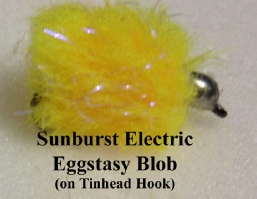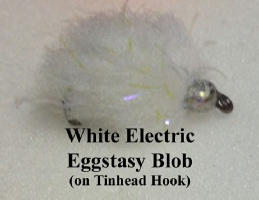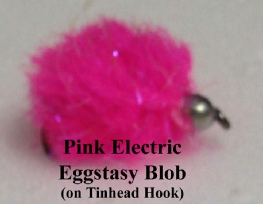 Electric Eggstasy Blobs are the follow on material from the very popular Eggstasy which now has UV Fibres mixed in with the Eggstasy.
Once again the trout seem to love it.
Can be fished freelined on a floating line however I find they are at their best when fished under a strike indicator.