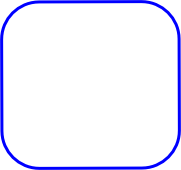 Quality Modern & Traditional Trout Flies and Materials



Another of my patterns, very good for under the Indicator, well worth having in your fly box.
This pattern came from the success of my Bung Buzzers, the Eggstasy tail give the bug a lot of movement.
Tied on barbed gold buzzer hooks.