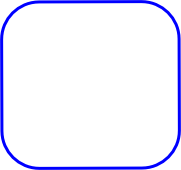 Quality Modern & Traditional Trout Flies and Materials


The Electric Gummy Worms is another of my latest patterns which trout find irresistible when fished under a strike indicator, they are also very effective when pulled.
The tail is FnF Jumbo Chewing Gum and the body material can be Electric Bling Egg Yarn or FnF Bushbaby.
Weighted at the front with a 3.2mm Hot head brass bead.
Tied on Barbed black nickel hooks which are sharp and strong.
Electirc Gummy Worms are £1 each.