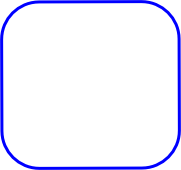 Quality Modern & Traditional Trout Flies and Materials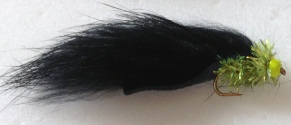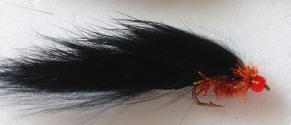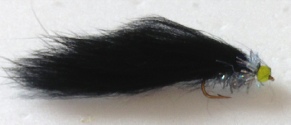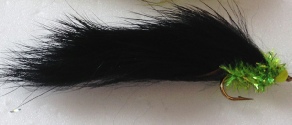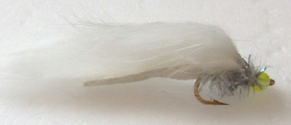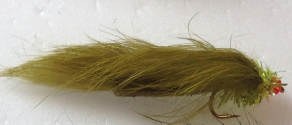 These Zonker/Rabbit style Lures are very popular and do account for a lot of fish.
Tied on size 10 wet fly hooks, the body is Flurographic fritz with a Hot head brass bead
Not only can it be fished like other lure patterns it also scores well when drifted under a strike indicator.
Well worth have a few in your flybox.